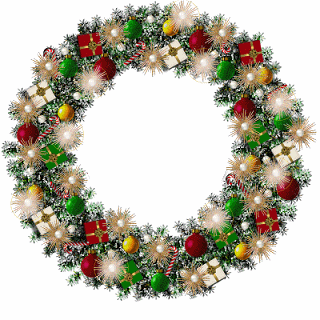 To ensure all our residents a safe and happy holiday season, please adhere to the following guidelines when decorating for the holidays:
Purchase artificial Christmas trees only. Live trees are not permitted in the building. You may place a live tree on your patio.
Artificial wreaths may be placed on your residence door and in your residence. Please use a plastic wreath hanger, fish line, or suction cup to mount wreaths. Live wreaths are not allowed in the Health Center. If you receive a live wreath as a gift, you may hang it on the outside of your patio, balcony door.
Live green arrangements on tables, etc., should be placed in water. Please do not place lights on any indoor live green arrangements.
Television Guide Update
The Zap 2 It television guide service has upgraded their service and made a few changes.  To access the television guide, please use zap2it.com or follow the following link and then choose zip 06426 and Essex Meadows television as your service provider.
https://tvlistings.zap2it.com/?aid=gapzap